Thursday, December 27, 2007
My new song Ive been making since the solstice here in Ireland.. Called "witch" is at this link:
www.myspace.com/thepaganthunder
Here are a couple of pics from my show last night in Heaven Dublin.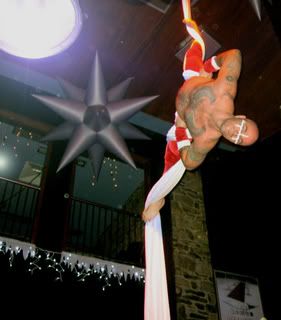 Was really well recieved and its a great club to perform in. Good height and lights.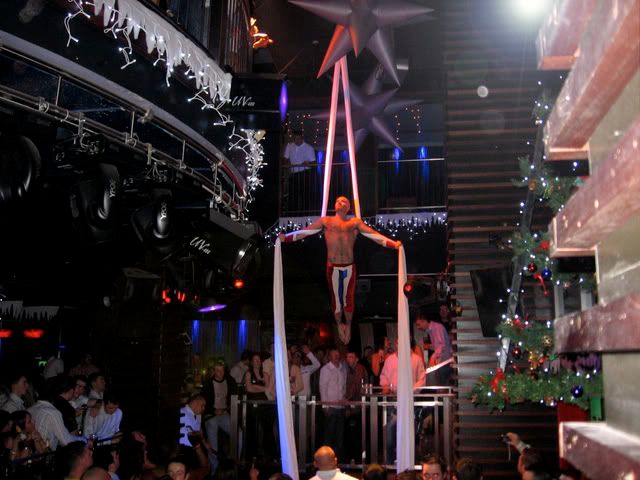 Wednesday, December 5, 2007
Here are a few pics from the show at the Brickhouse restaurant on the weekend. I also performed for the opening of a fashion parade in Heaven London which was fun. Am still waiting for pics and footage from that, but it apparently looked cool!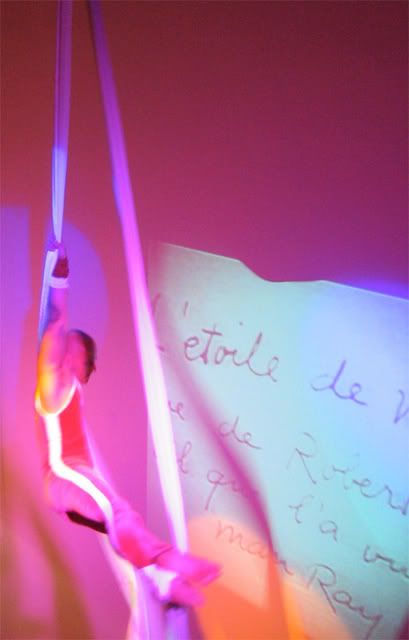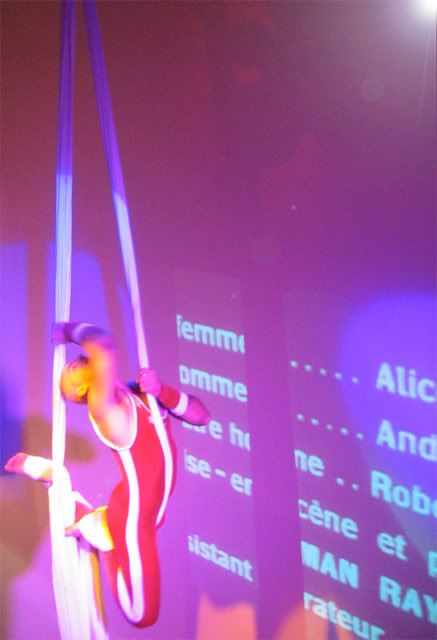 Here is the new teaser for Cirkus Khaoom, a contemporary circus group I have been a memeber of for a few years. This was the show we did in the summer. Enjoy!


Saturday, December 1, 2007
When the leaves fall like rain,
and cover the earth in gold
And the breeze becomes cooler,
to welcome the coming cold
When dreams become more than a dream,
and life is not what it seems.
And I hear thunder in the silence of those golden leaves.
When I awaken in the morning,
blanketed by the night.
I share this world of turnings,
with the gods of my might.
And taste the truth of being,
born of spiritual seed.
And the word of the great goddess I heed.
For it is she that can set me free