Woke up at 4 am this morning to go drive to Loughcrew megalithic site in Knowth Ireland. Its an amazing 5000 year old site which I actually visited about 6months ago at sunset. So was great to go back there for sunrise. Kinda synchronistic how it all happened really!
I recently met a lovely Pagan Gay Irish Tarot reader and he was going with 2 other pagans friends of his, so, with me it was 4. Was good to finally meet some people that at least had an interest in the gods and nature. Its been a while!
One of the main burial/ritual chambers was open to the public for just over an hour as the sun illuminates the main chamber. Its kinda like Newgrange but this isnt as nearly well known. I actually preferred it, u could go in there and take pics and spend a decent amount of time in the chamber. We actually went in twice and really got to connect with the place.
From outside the Cairn....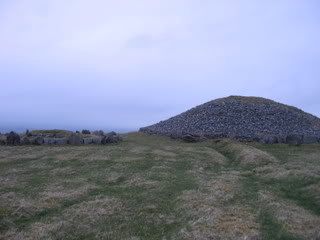 The carved stone at the entrance...
[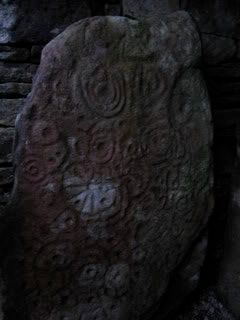 The chamber being illuminated by the light....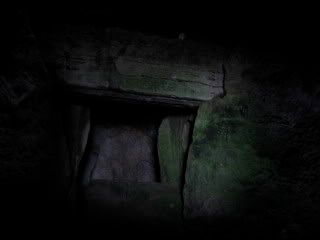 me...
the chamber with the flash...
Is great to honour the ancestors of the place and ponder how it was used and built over 5000 years ago.
More info...
http://knowth.com/loughcrew-equinox.htm
xx
Blessed Be