Last night I was invited to perform at a special VIP party @ the Island in Heaven London.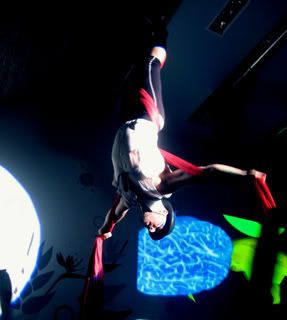 The show was really great, a few of my mates turned up and it felt as though a spell had been put upon the audience.
I really felt their attention and energy.
Here are some pics.....