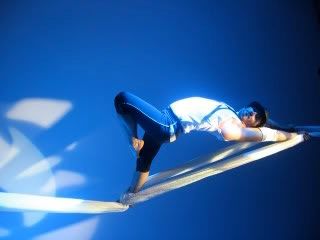 Last night I was invited to perform at The Brickhouse, London`s newest fine dining restaurant "with a twist".
www.thebrickhouse.co.uk
The restaurant is set over 3 levels which is perfect for aerial shows.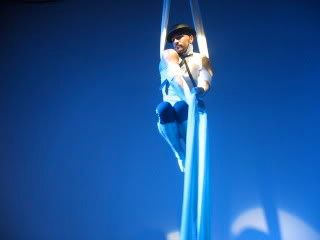 I performed on aerial silk using the whole 8 or so meters, in a relaxed atmosphere set by the mood of the DJ, which was really well received by the crowd. The lighting was great and I will be back in the near future to do more.