On the weekend I was invited to go to Madrid as the next part of the Push Extreme Tour to perform at a club called COOL.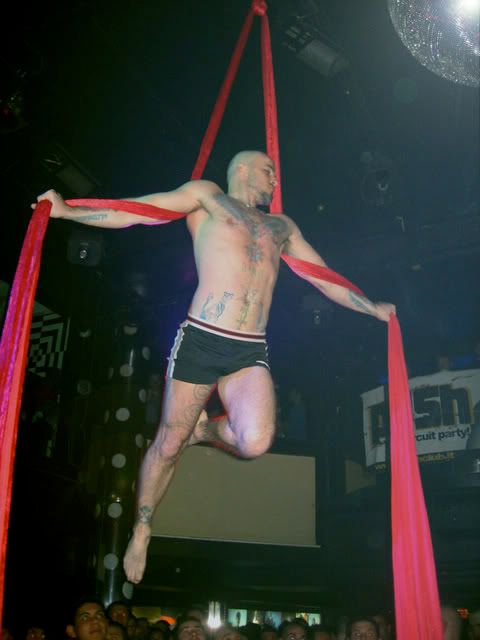 It was a really successful night, the club was really crowded and my show was recieved really well. I was happy with the show in general and the response I got was amazing.
So, its always nice to be appreciated!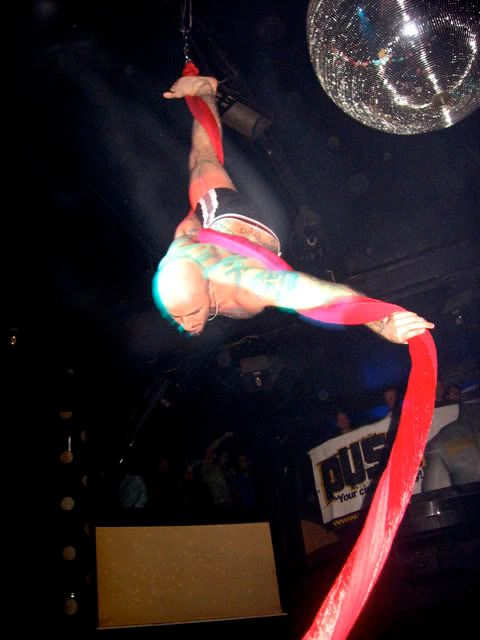 I hope to go back there sometime and spend some more time in Madrid and learn some Spanish!
The journey continues......