On sat night I was invited to go perform aerial ring in Rome at a night called 'Gorgeous I am' at a huge club - Alpheus - as part of the PUSH (x)treme Tour. PUSH is run by Marco da Silva (superstud choreographer extraordinaire and Dj on the night) and very handsome local Italian Dj Phil Romano.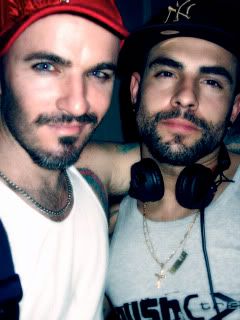 It was a great night and the show went really well. I managed to catch up with some friends in Rome and make some new ones as well!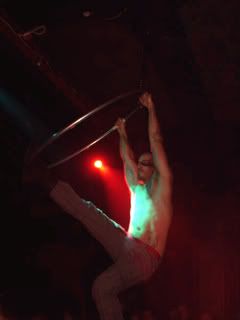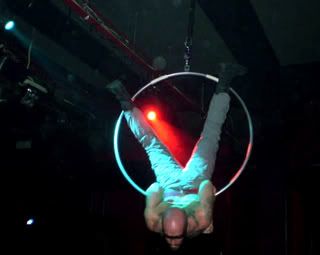 I Visited some temples and did all the sites. Was great and I felt very welcomed.